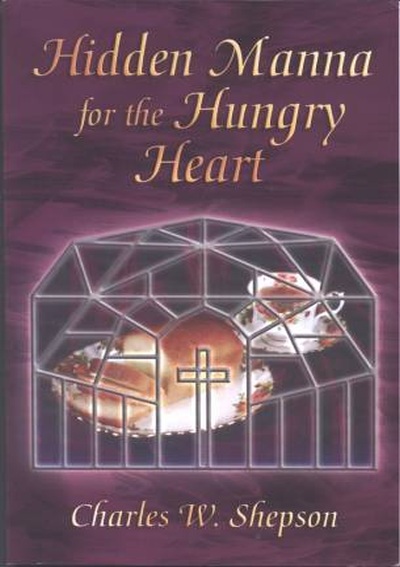 Hidden Manna for the Hungry Heart is a book of 100 devotionals.
Eleven different translations and paraphrases were consulted to discover the most inspiring and picturesque presentations of the texts used.
The devotions are designed to comfort, inspire, challenge and uplift you.
To order books by Dr. Shepson, please print one of the forms below, complete it, and mail it with payment to the address on the form.
MS Word Form
or
PDF Form
(If you cannot read the PDF form, get Adobe's free reader.)