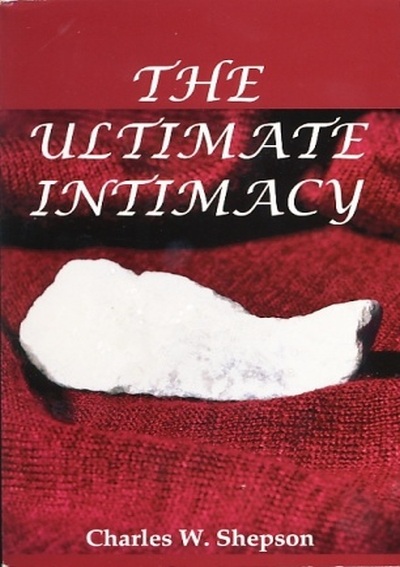 The Ultimate Intimacy
What is The Ultimate Intimacy?
The author will keep that answer until the end of the book.
He builds to a climactic revelation, bringing a satisfactory enjoyment at the end.
It's safe to say this book is unlike any book you've ever read.
It's content is devotional and inspiring.
It is the prayer of Dr. Shepson that these words will minister to the hearts of others.
To order books by Dr. Shepson, please print one of the forms below, complete it, and mail it with payment to the address on the form.
MS Word Form
or
PDF Form
(If you cannot read the PDF form, get Adobe's free reader.)