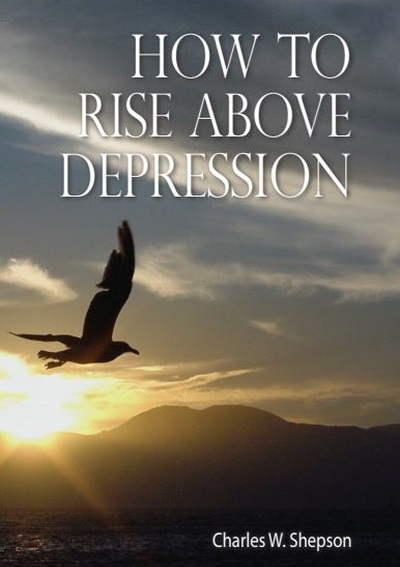 This book is based on a study of 1 Kings 19.
It grew out of a sermon that Dr. Shepson first preached nearly fifty years ago. The message of this book has been delivered in over a dozen countries to more than 30,000 people.
Those suffering from depression may find the practical lessons in God's dealings with Elijah very helpful, if they are consistently applied.
It is the prayer of Dr. Shepson that these words will minister to the hearts of others.
To order books by Dr. Shepson, please print one of the forms below, complete it, and mail it with payment to the address on the form.
MS Word Form
or
PDF Form
(If you cannot read the PDF form, get Adobe's free reader.)