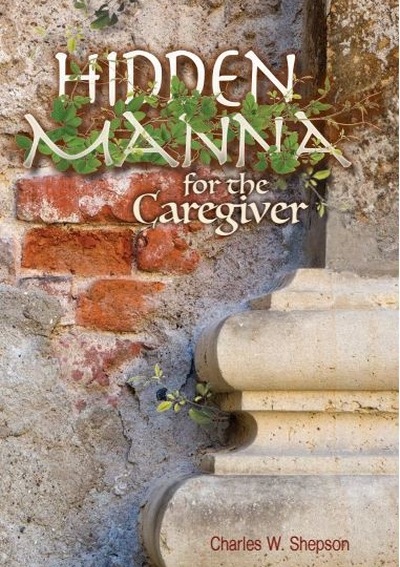 It is difficult to minister spiritually to someone who is afflicted with a life threatening illness.
Yet, at times, that is exactly what God calls us to do.
These devotions are intended to bring shafts of light to dark days.
When we look, the Great Physician provides hidden manna to us in times of great personal need.
It is the prayer of Dr. Shepson that these devotions will minister to the hearts of others, as they ministered to the heart of his wife during the last, very difficult days of her life.
To order books by Dr. Shepson, please print one of the forms below, complete it, and mail it with payment to the address on the form.
MS Word Form
or
PDF Form
(If you cannot read the PDF form, get Adobe's free reader.)