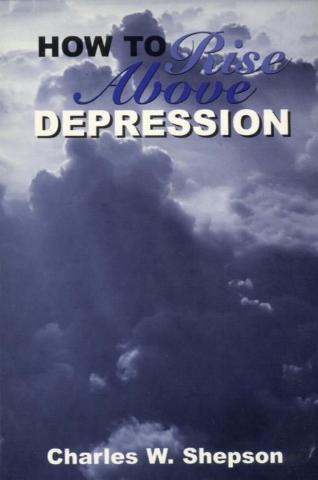 This book is based on a study of 1 Kings 19. It grew out of a sermon that Dr. Shepson first preached nearly fifty years ago. The message of this book has been delivered in over a dozen countries to more than 30,000 people.

Those suffering from depression may find the practical lessons in God's dealings with Elijah very helpful, if they are consistently applied.



How to Rise Above Depression
Charles W. Shepson
$10.00 or 3 for $25.00 (Shipping Included)
Use the same order form for all books.